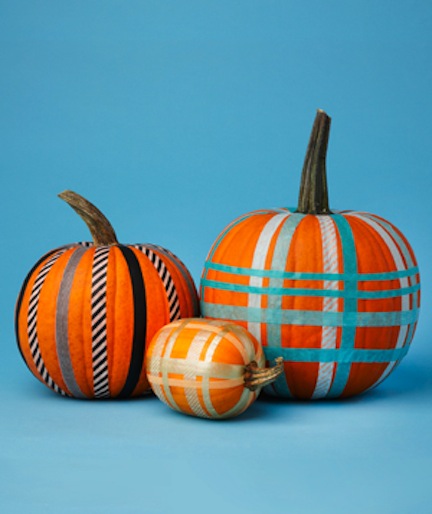 image via blogs.babble.com
Vielen Dank für eure Kommentare zu unseren Kürbissen! Es hat echt Spaß gemacht! Hier ist übrigens eine tolle Seite mit noch mehr Ideen/Inspirationen für tolle Pumpkin-Projekte. Meine Lieblinge sind diese Washi-Tape Kürbisse!
Thanks for your comments on the pumpkins – it was so much fun to do them! I found some more great pumpkin projects here for you. My favourites are these washi tape pumpkins! Try it out!
Noch mehr Kürbis-Inspiration hier bei Pinterest….

Even more Pumpkinspiration over here at Pinterest….